Threes Brewing is a Brooklyn-based brewery known for crafting approachable beers that balance simplicity and complexity,
with a focus on lagers, hop-forward American ales and mixed culture beers.

We helped this upstart in the craft brewery industry stand out in sea of sameness with
a brand new, highly distinctive communication language that matches the brewery's unconventional attitude and quirky nomenclature.

And now, Threes Brewing brand became the one of the iconic brand of craft beers.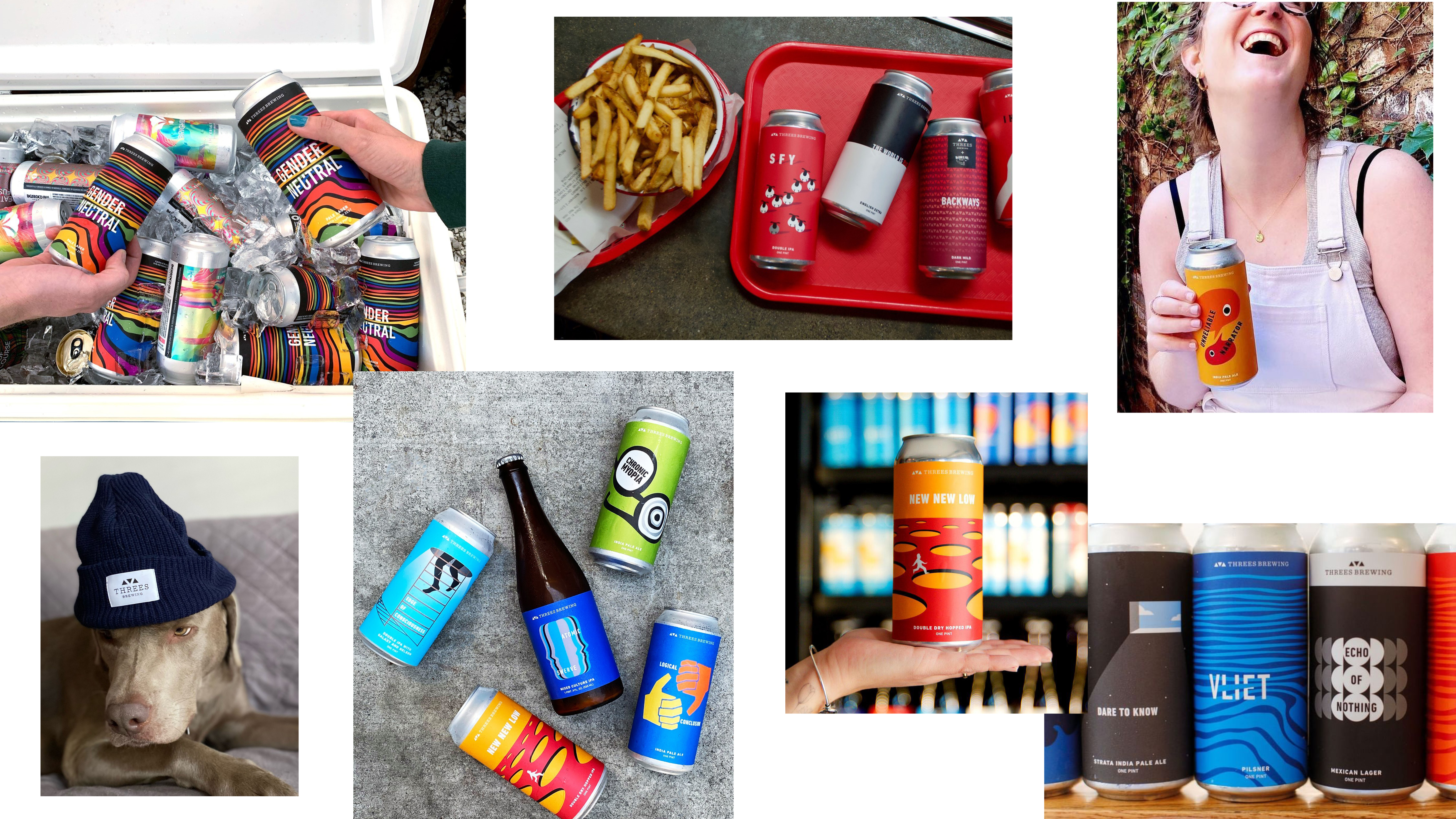 _

CREDITS

Completed at YARD NYC