TENAYO SALSA
We built a brand rooted in Arturo Cruz, who was a line cook at a Tribeca bar who spent every Friday making his mother's famed salsa as a treat for the kitchen.
Tenayo is the name of the town where he grew up, and the logo is written in his hand writing.
His love and passion of making salsa, is at the heart of everything and became the brand that you can find in grocery stores across the country.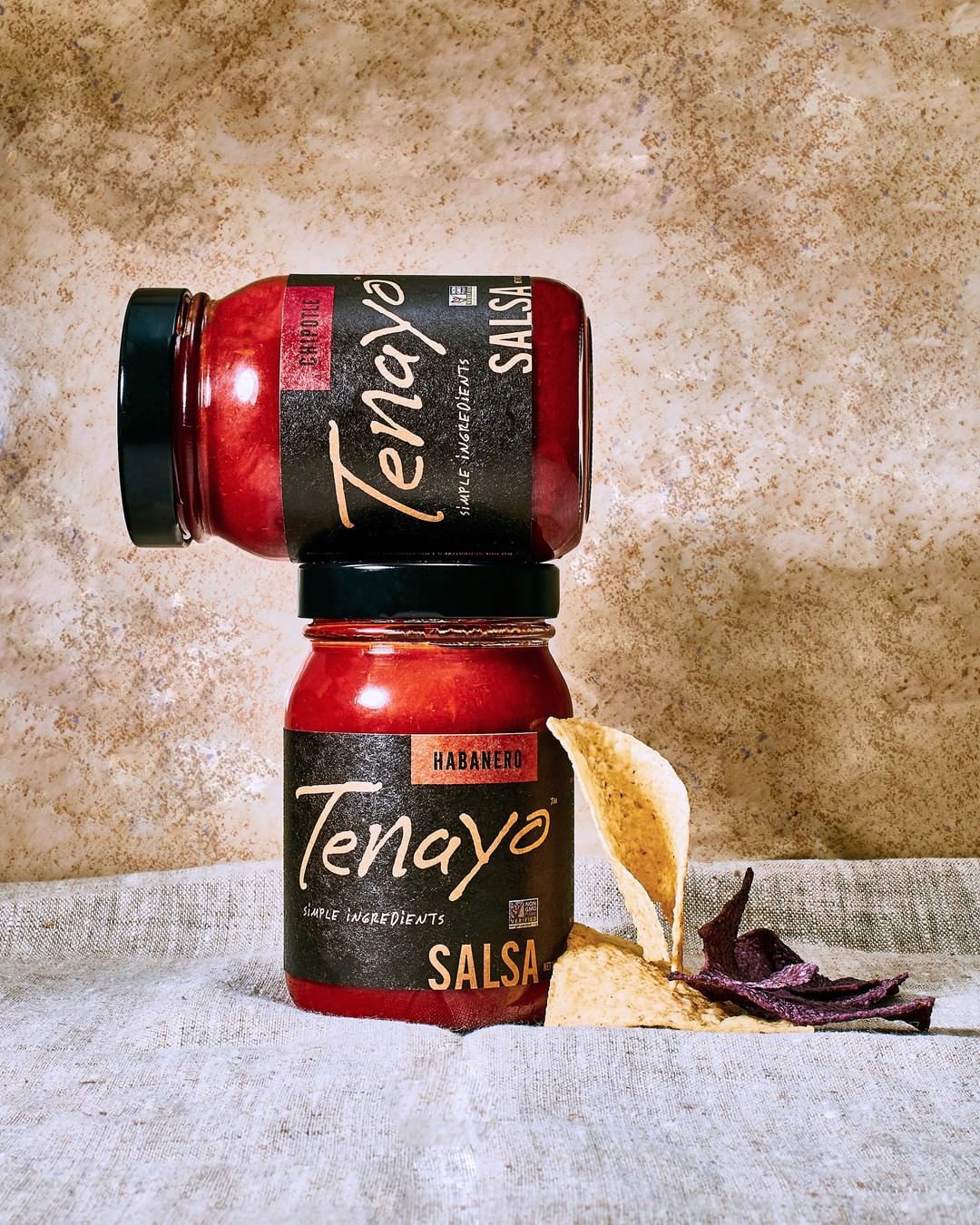 _

CREDITS

Completed at Red Antler