One Highline - A Leading Perspective in Downtown



Set between the High Line and the Hudson River, One Highline's 1-5 BR Condominiums bring a leading perspective to downtown living.
One Highline's newly-constructed residential towers boast architecture by Bjarke Ingels alongside interiors curated by Gabbelini Sheppard & Gilles et Boissier.

The identity feels solid, confident, and classic with a modern twist. Conveying the overall feeling of the solid and sound home in New York City.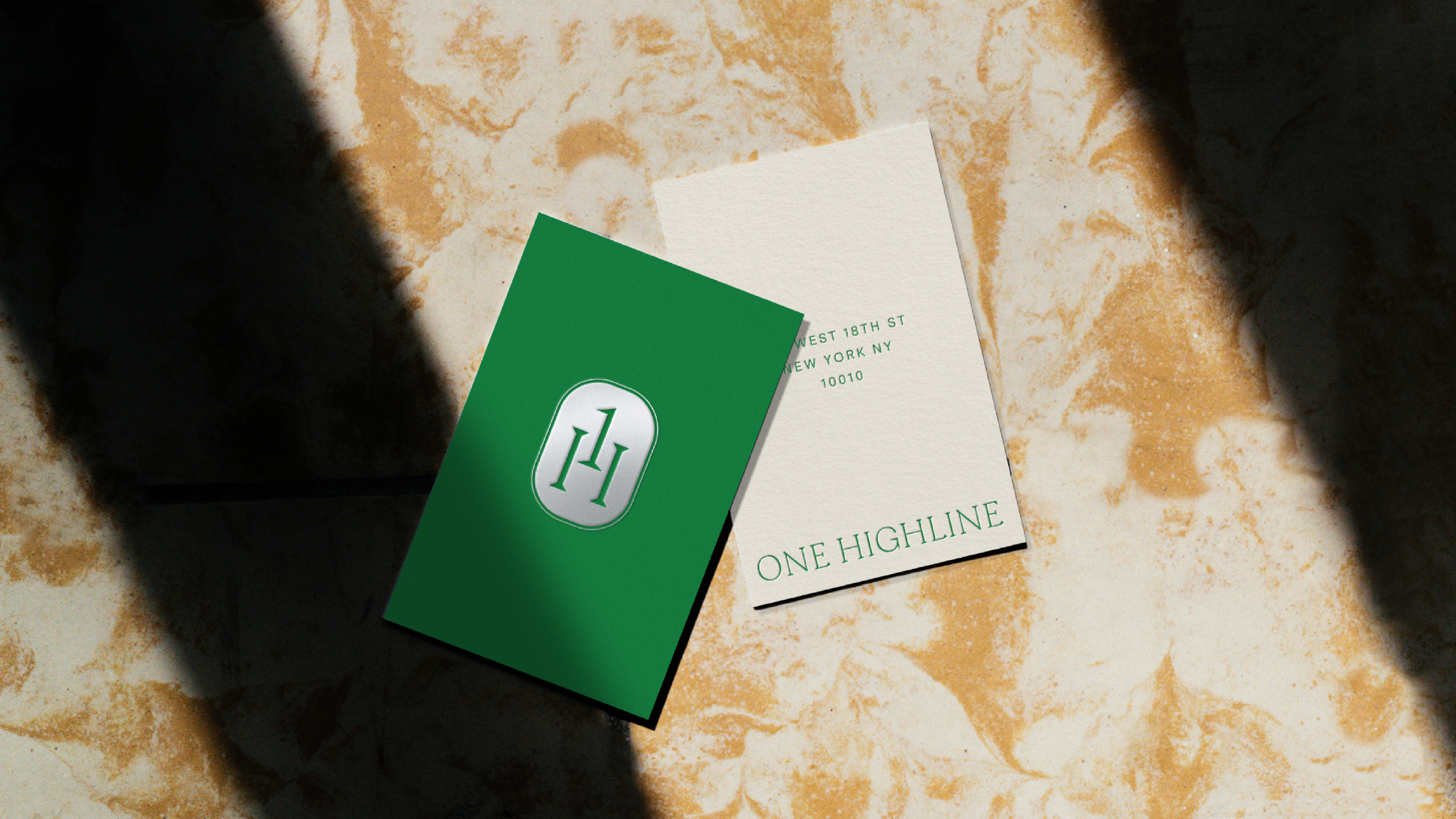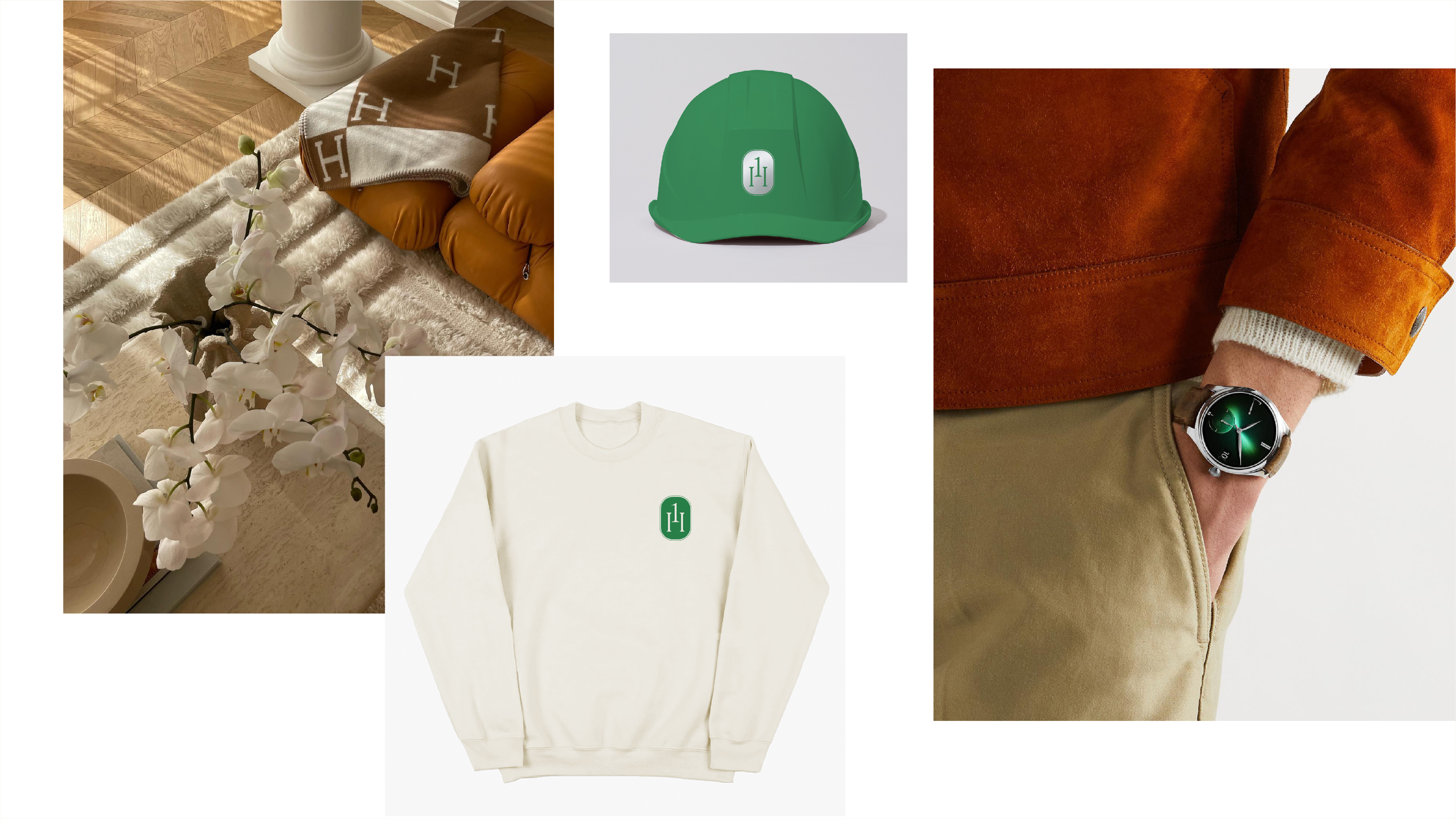 _

CREDITS

Completed at King & Partners