Merit is a holistic approach to clean beauty. Creating formulas with skin-loving ingredients,
Merit's well-edited essentials are safe for body, skin, and planet. With "less is more" as a primary brand value.









The identity's bold yet elegant sans serif logotype is paired with a muted color palette to balance simplicity and
sophistication while maintaining a strong, straightforward personality.

At every step, our process was focused on developing a brand and product line that could meet the standards of even
the most discerning customer. With this in mind, we meticulously crafted a strategy, graphic system, and packaging that addressed
the Merit woman's elevated taste, concern for the environment, and need for products that could be used on-the-go.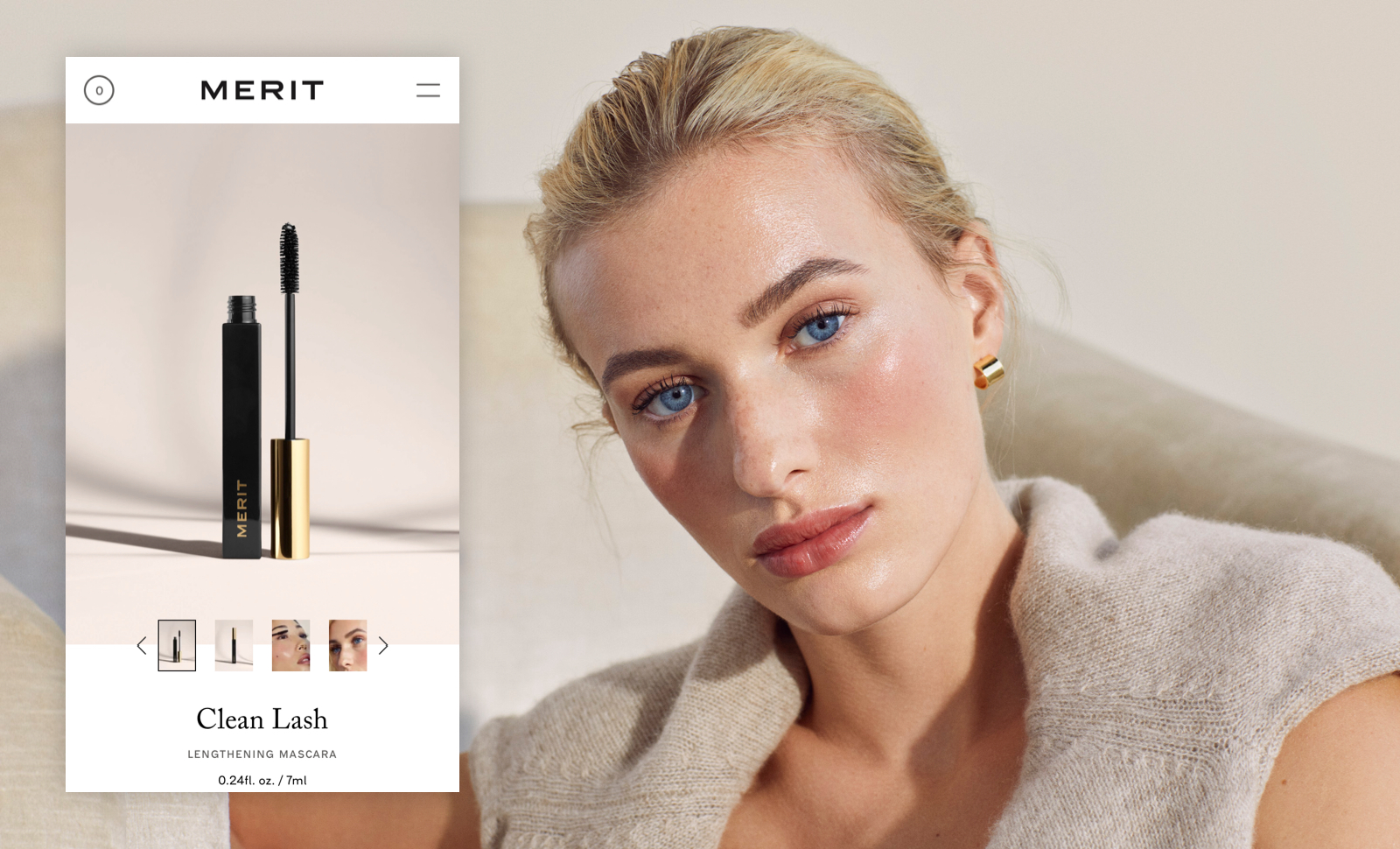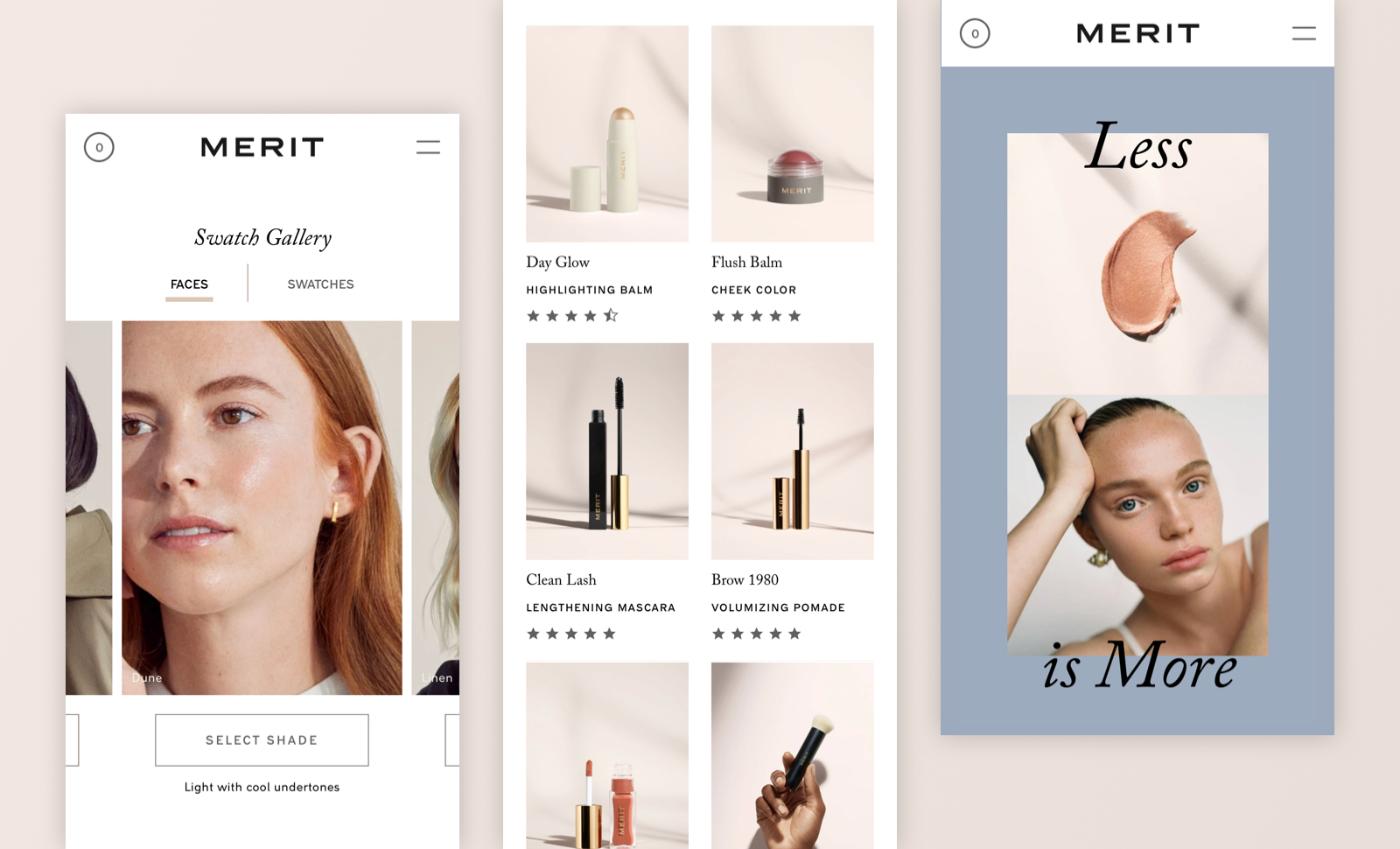 _

CREDITS

Completed at Aruliden