BULGARI
My Day, My Time, My Watch.
Capturing the power of light, or "luce" in Italian, LVCEA pays tribute to the sundial,
one of the oldest timekeeping instrument rooted in ancient Roman tradition.
For the digital and social campaign, we played with the surreal and ethereal element of light throughout the arc of a day.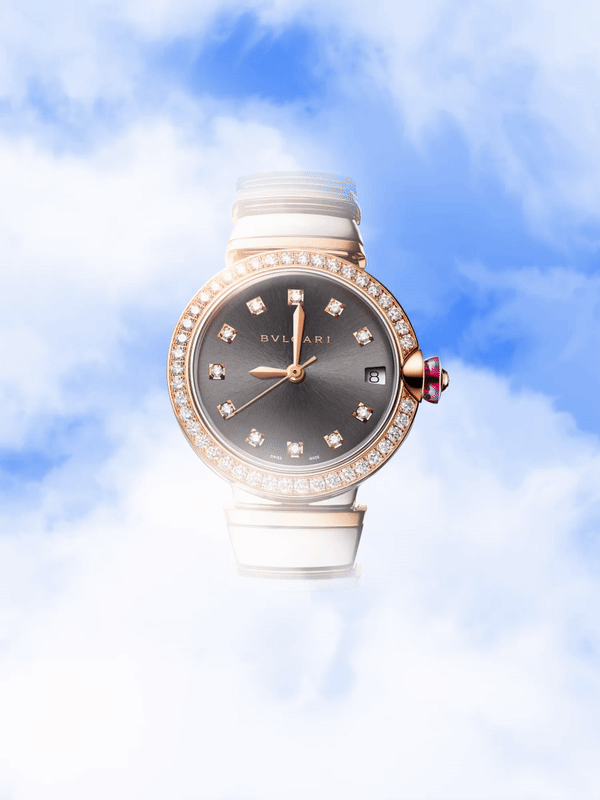 _
CREDITS
Completed at Aruliden