AVALINE


Full of natural goodness, free of unnecessary additives—Avaline was created with a
simple desire to make clean, delicious wines with organic grapes.

The founders of Avaline came to us with a mission to champion a new standard in wine drinking,
by bringing clean, naturally-produced wine to consumers everywhere. We were tasked with defining and
articulating the core positioning and developing the visual identity and brand experience.




The Avaline logotype and graphic language is the most essential expression of the brand.

It has been carefully crafted with a clean, simple yet elevated tone. The graphic language paired with the simplicity of the label,
clearly calls out the ingredients, process and simplicity in a systematic way across the different wine varietals.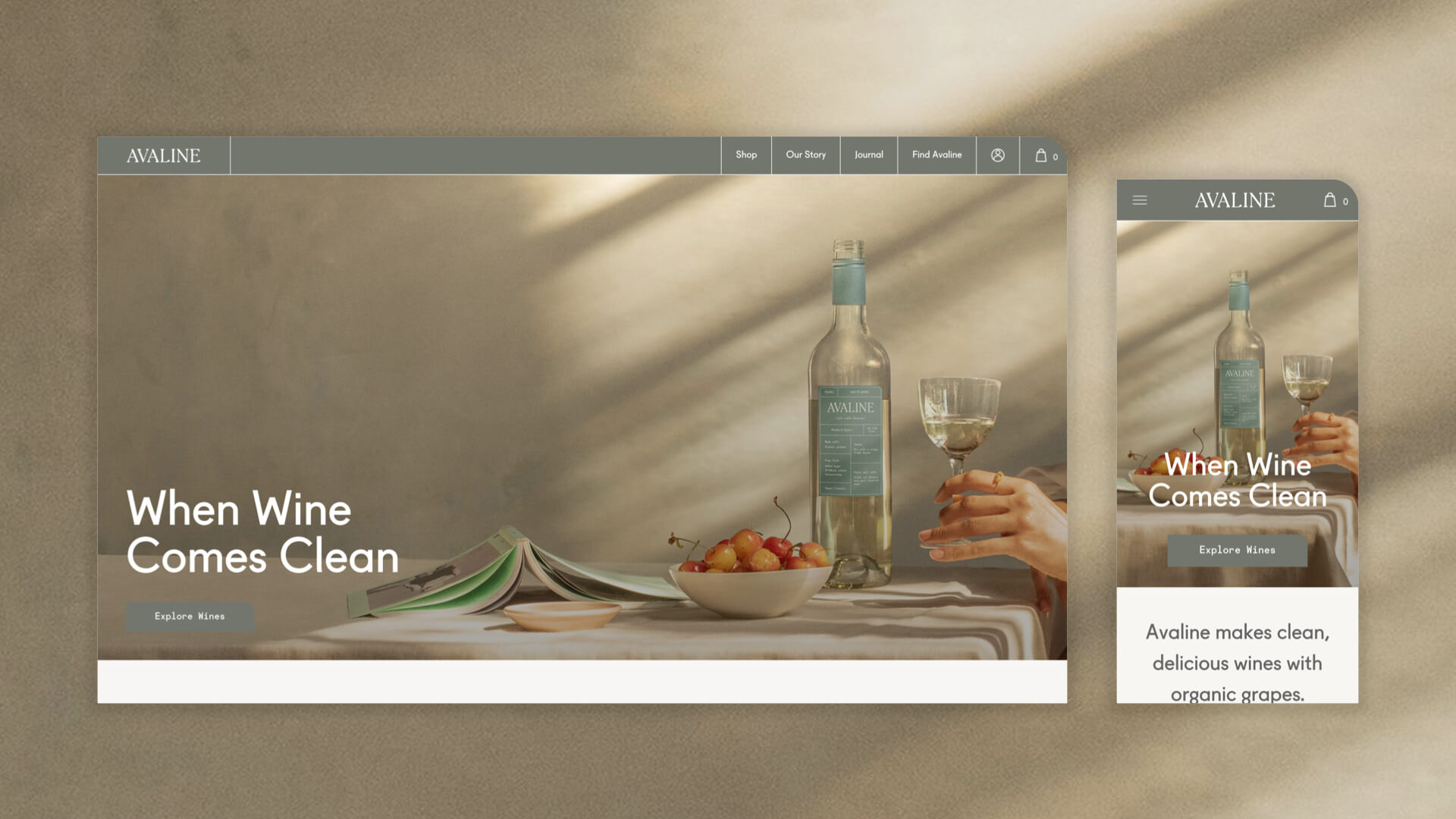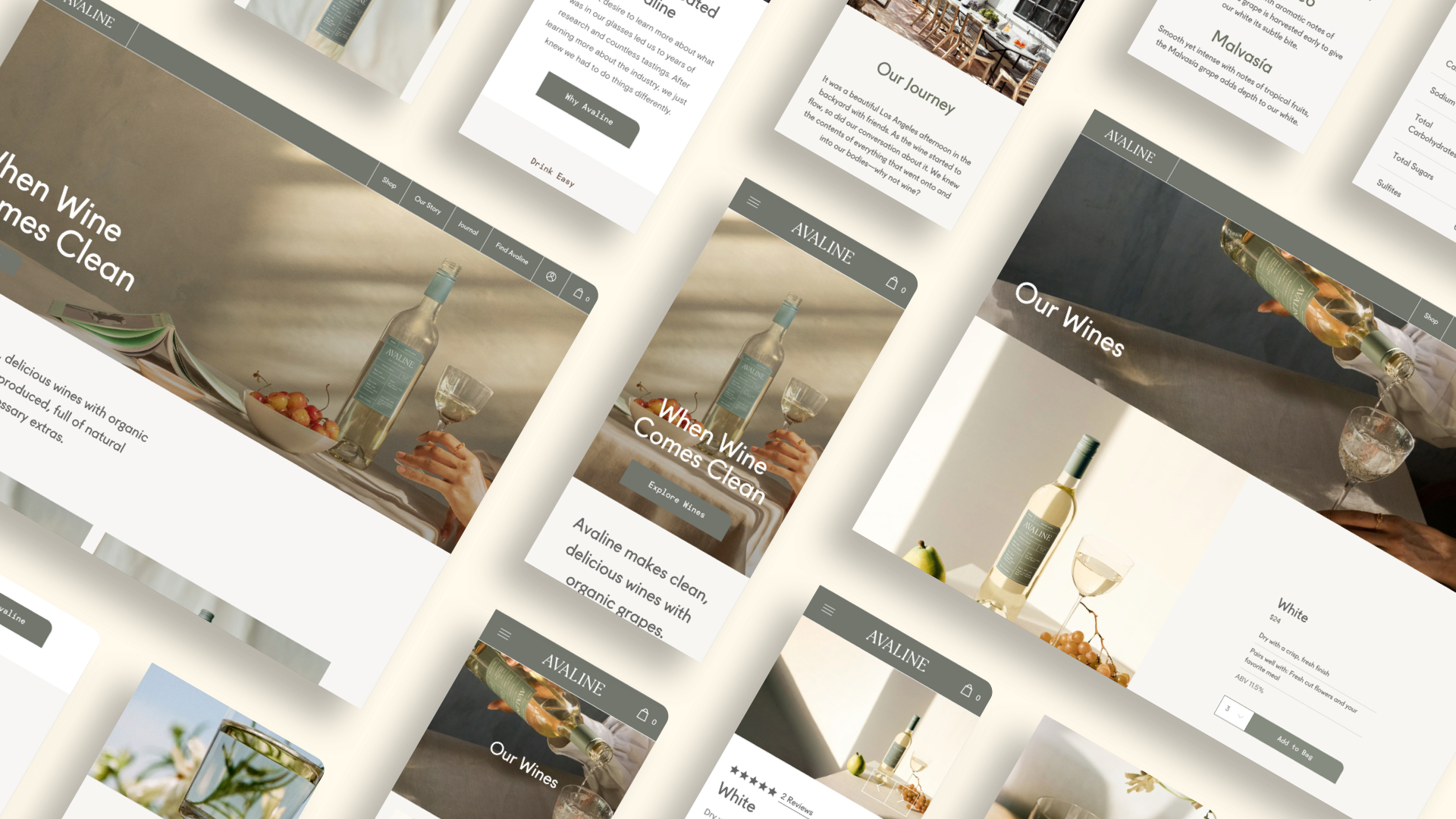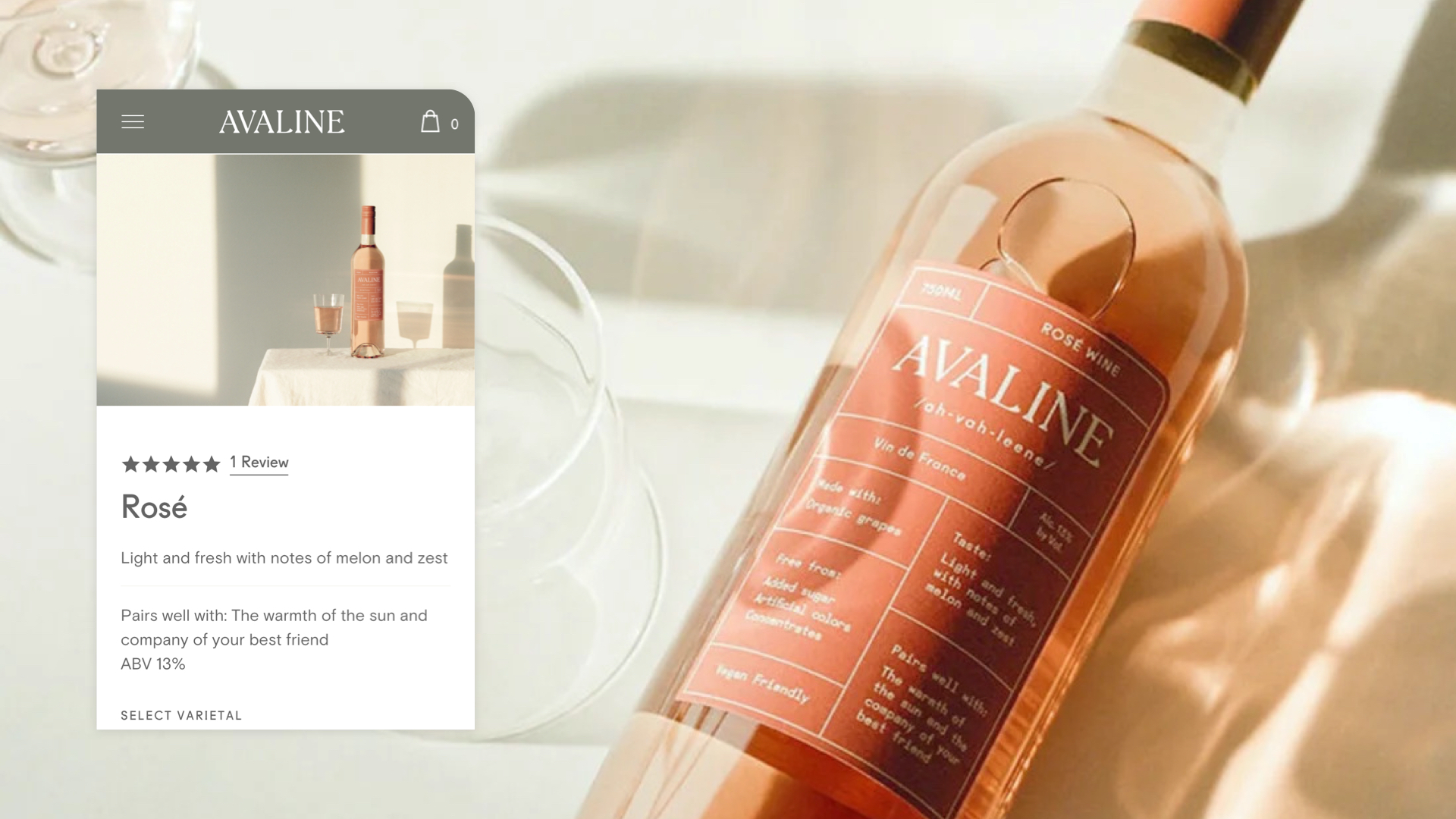 _

CREDITS

Completed at Aruliden